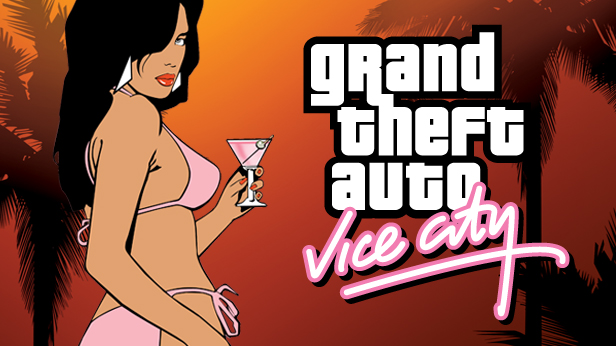 After a few months delay, Rockstar are finally bringing GTA: Vice City to PSN next week, in a move that will complete the availability of the trilogy for PS3 owners. Rockstar already released
GTA III in September
last year, and
San Andreas more recently
in December.
Like the other two titles, Vice City is being released as a PS2 Classic, meaning it won't feature any remastered HD graphics, trophies, or any other enhancements. PS3 gamers looking to complete their GTA trilogy collection with Vice City can do so on Tuesday, January 29th in North America and Wednesday, January 30th in Europe, for $9.99 / €9.99 / £7.99.
According to Rockstar
, we'll also be seeing more classic Rockstar games being released on PSN in the coming months.