Hi,
I would love it, if someone could change this wallpaper for me.
I want it royal blue instead of green, and put a little red in there, so it looks like the blood is on his mouth.
Thank You,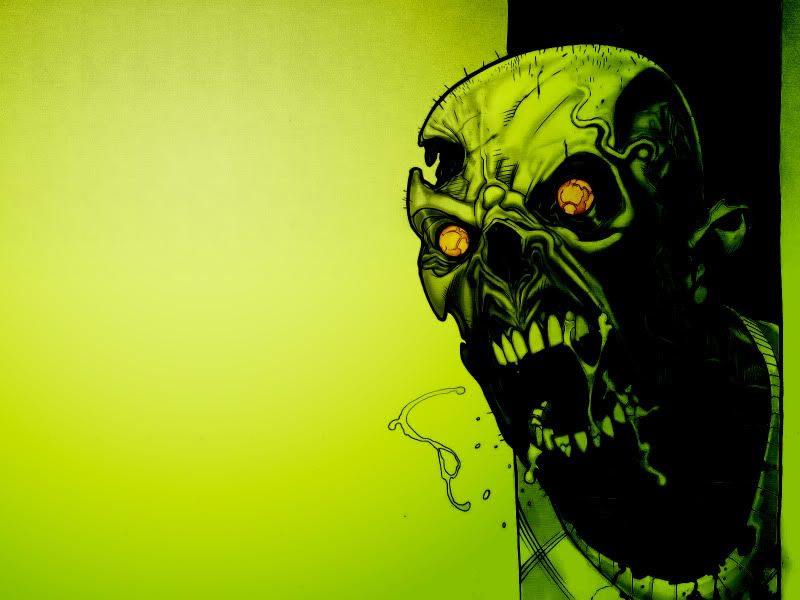 Also, would love a new sig/avatar. With "JayJay" in it, blue colors (light/dark combo), old english font, and with weed leafs, if possible.