We have a new Vice City stunt video hosted here at The GTA Place, this is the debut video from new stunting clan
Terror Squad
. Consisting of ZeroX, Matt and Urban Legend.
ZeroX writes:
Debut stunt video of the new Vice City stunting clan Terror Squad, in this you will see the latest stunts from ZeroX, Matt and Urban Legend. Editing by ZeroX. A must download for any stunter.
It's an excellent video in my opinion, lots of quality grinds and innovative stunts are performed, with some of the GTA LC mod being used too. Overall one of the best videos I've seen so far. It's in .wmv format but brilliant 640x480 high resolution so go and download it now! It's just over 56MB. Oh and you'll need WinRAR to extract it.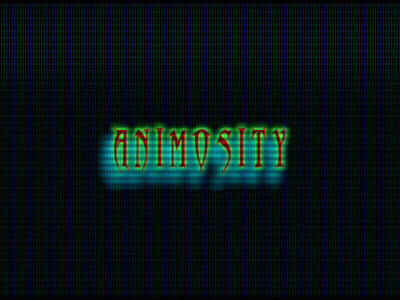 Download Animosity - by Terror Squad