Hey,
I´m leader of Grand Tani Islands, and I saw the news item on this page,
Grand Tani Islands is a total conversion mod for San Andreas. The original SA will be replaced with a new island with its own buildings, missions and a lot more.
We now are working with 15 men on this project.
in November we will release a beta version of this project.
Screens: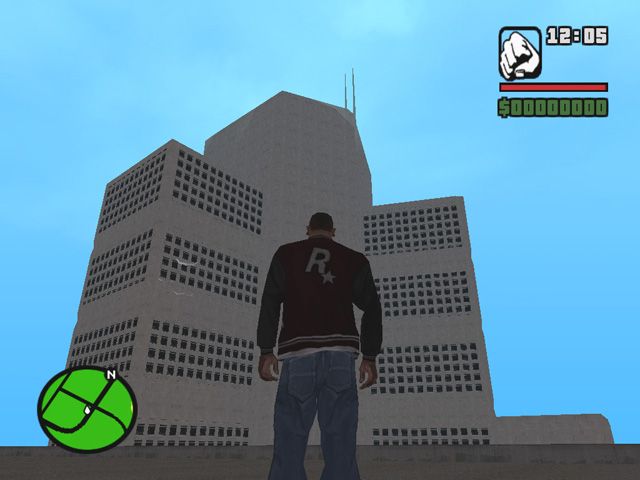 We also made a trailer, you can download him from www.gtislands.com.
Interesting sites
Site: GTIslands.com
Forum: GTAforum.nl
------------------------------
Bradley H.
Holland.
Edited by Bradley H., 19 October 2005 - 07:24 PM.