My favorite car, the 2003 Porsche 911 Turbo S (996). I've never seen one in real life, nor did I ever hope to.
Well today I discovered that Romania's finest have one:
Son of a bitch. So I guess this is the topic where you can show off your shitty over-taxed country's exotic pursuit cars, what's even more ironic is that most of these cars belong to Internal Affairs: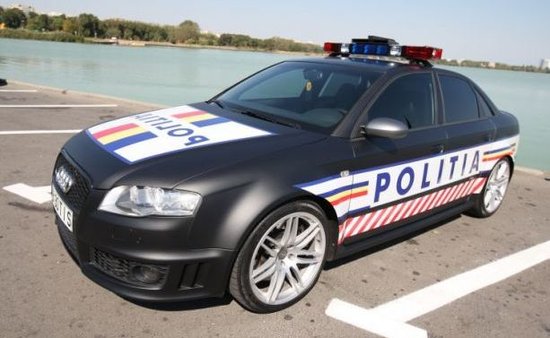 Edited by TUN3R, 27 February 2013 - 08:00 PM.