I present you a Total Conversion, a huge make-over expansion for Grand Theft Auto: Vice City!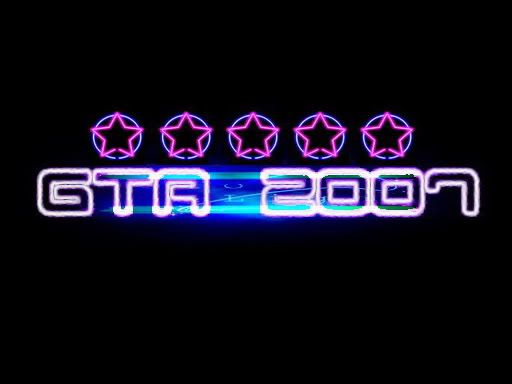 Disclamer
: Before I even start, I want to announce that
all this is made for FUN PURPOSES
(no profit included whatsoever), and that not all the mods you see is created by me. I collected them all together, edited them to my likes (and I DO mean dffs, txds, cols, dats, cfgs, ides, ipls...), so EVERY POSSIBLE BIT OF A GAME WHICH I UNDERSTOOD, I CHANGED AND MADE IT BETTER. I owe a HUGE THANKS for all those people who made originall mods!


I DO NOT CLAIM PARTICULAR MODS TO BE MY OWN OWNERSHIP (some of them are), BUT THE WHOLE CONCEPT OF THE TC, ALL THE CODING, MAPPING, BUG FIXING, TEXTURES EDITING, AUDIO FILES, 3D MODELLING OF SOME MODELS (like adding damage model and neons, speakers, spoilers..), NEON STUFF YOU SEE, FEW UNIQUE MODDED CARS, ENB SETTINGS ARE ALL MY IDEA AND WORK!
AGAIN, this TC is for fun and I felt Vice City needed this type of overhaulin'. I like it this way, and I hope you will too.