I noticed some car "skins" change the way the vehicle handles, what is the cause of this? when i used an ambulance skin the handling was way different..and what do .dff files contain?
my second question, is more of a request, im looking for a cop car caprice skin,
http://www.gtainside...derBy=downloads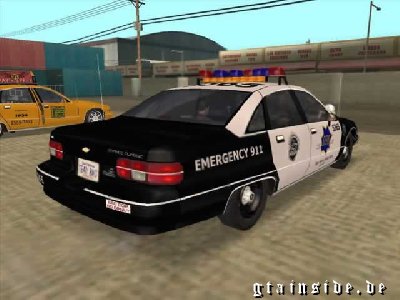 http://files.gtainsi...ce_SFPD_SPC.rar
is perfect however the fake "passenger" in the back seat pisses me off, i play multiplayer and everytime i crash this fake passanger always talks, anyone got any good caprice skins or can edit that one and remove the passenger?
Edited by hitmanex, 18 November 2008 - 03:21 AM.