Welcome to Thomas's Graphics Shop
I am pleased to welcome you to my Graphics shop. If you want to request a graphic please give a good description.
Colours I use...
These above are the wide selection of preset colours in which I use in my graphics. They are complete with different shades of each colour as you can see above.
Price
All graphics from this shop are indeed free. All I require is that you give me credit for the graphics that you have me made in this shop or anywhere as long as I made it. That is all I ask if you request and receive a graphic.
Graphics I do (Inc. Sizes)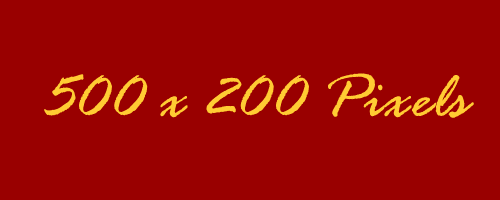 Good description of what you want:

Size of Graphic:
Preferred Colour:
Text:
Text Colour:
Text Font:
Supplied Images:
Text Size (If Applicable):

Examples of Graphics
:

More examples coming soon!!!