Here is two GTA 4 Wallpapers i made for you guys...They maybe not all that great but hey i felt like contributing something! If you do like them, then thanks...If you would like me to make more, then let me know. I will get a few more made!
Note : If the pictures do not fit your computer right, let me know. I will resize them!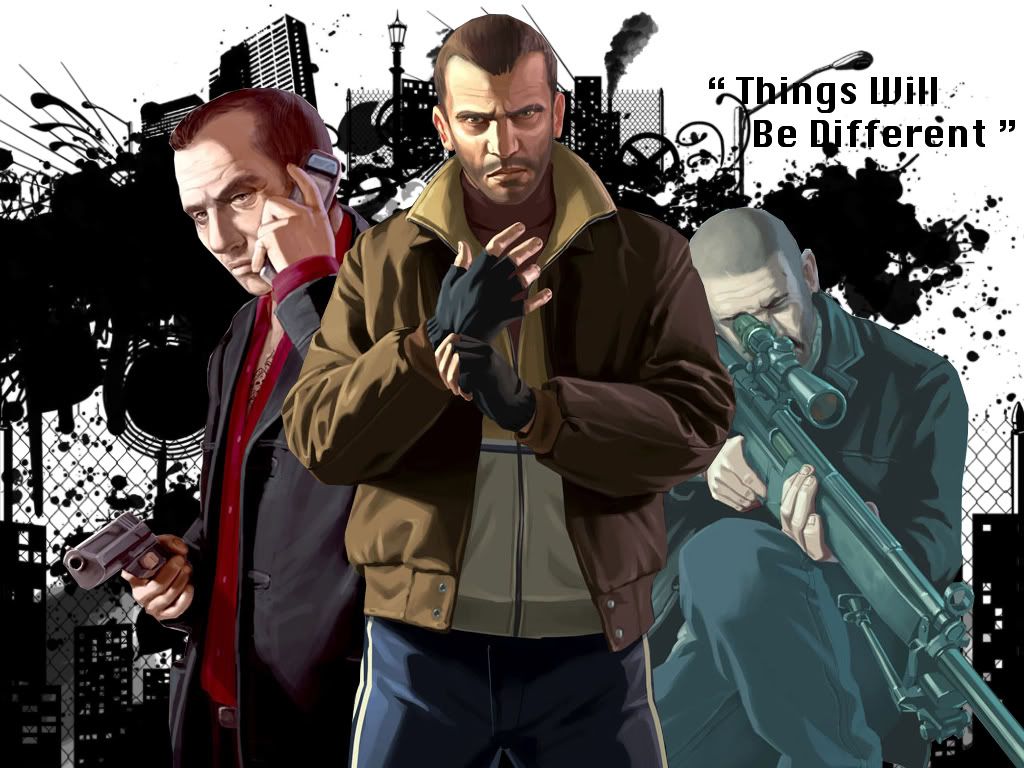 Hope you like them.....