MrLlamaLlama's Graphics Warehouse
Welcome to MrLlamaLlama's Graphics warehouse. In here, you'll find some of my my work, some useful tips and resources, the odd tutorial, and maybe a couple of things you might like to use yourself. I'll be updating constantly, so keep an eye out. Some of the sections may not have anything under them right now, but they should in the near future. Enjoy!
If you'd like to use anything, just reply in this topic, or send me a PM, request what you'd like to be done, and I'll get back to you ASAP. Any resources, tutorials, cuts etc, you may use for personal use, and distribute freely, as long as you credit me as the author and owner

As always, comments and critique are welcome.
My sigs


Member's sigs / work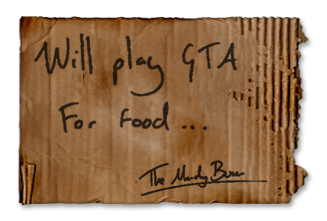 Resources
A cutout of niko you might want to use in sigs, it's in png, so no need to get rid of the white.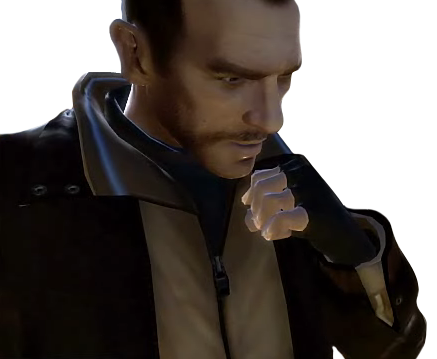 Another cutout, wonder what he's thinking about....

Random other sigs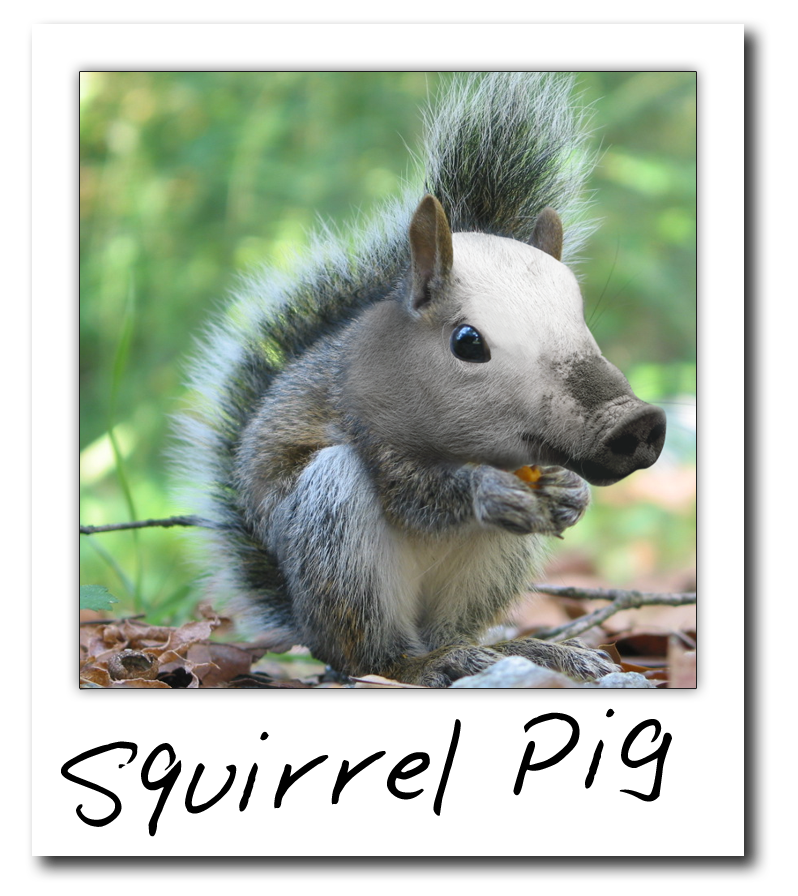 Boredom in college, i fucked up the colouring a bit, but hopefully you get the idea.