"I am Eloise. I am six. I am a city child. I live at the Plaza. I am, a double agent? No, Mrs. Thompson, this is a mashup..."
OK, I'm still working on this one, it's a mashup/crossover combining a video game, a children's book and a bunch of movies; it doesn't have a title yet, but I now have a basic idea regarding this story. Sam Fisher was ordered by Lambert to baby-sit Eloise (the kid on the left), a six-year old hooligan living in the New York Plaza, since the kid's Nanny went sick...
ParodiesMovies/Games/TV Shows:
The Sopranos
24
Initial D
Grand Theft Auto
Eloise At The Plaza
Splinter Cell
You've Got Served
Bratz: The Movie
Strawberry Shortcake
The Fast and the Furious: Tokyo Drift
The Matrix Reloaded
People:
Sam Fisher
Gerard Butler as Leonidas
Sophia Vassilieva as Eloise
Kiefer Sutherland as Jack Bauer
Carl "CJ" Johnson
Dakota Fanning
Lance Vance
OG Loc
Ludacris
Jack Thompson
50 Cent
Michael Jackson
Locations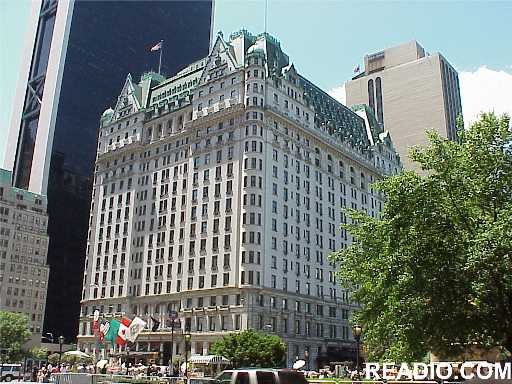 Plaza Hotel, New York City (or Liberty City)
Manila, Philippines (certain chapters)
I was thinking of New York or Liberty City as the setting, and making it as ridiculous as possible...
Any suggestions???

Edited by Huckleberry Pie, 20 January 2008 - 09:23 AM.