Improved News Team
Started by
Chris
,
Jul 05 2007 10:07 PM
This topic is locked
Posted 07 July 2007 - 07:21 AM
oops, sorry i haven't congratulate you two
congratulations MishoM and rockstarrem!

i hope you two will do an awesome job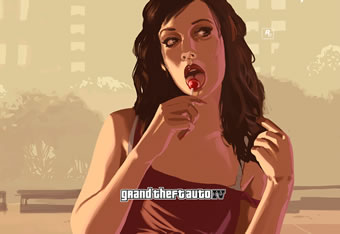 Niko: okay Brucie, the only way to get your balls back to normal is you stop juicing, or you get implants
Brucie: how many times i have to tell you homie? my balls are golden, okay!
---
Posted 07 July 2007 - 04:54 PM
I am a bit late but congratulations to both of you


Thanks to OGTAM for the Sig
---
Posted 14 July 2007 - 04:46 AM
i am really late but congrats i would have never made it

---
Posted 14 July 2007 - 08:41 AM
Lol, I might as well post too.

Congratulations on the post guys, wish you all the best with it.

Plenty of entrants so you must've been impressive.


---
Posted 15 July 2007 - 02:09 AM
Congrats guys your doin' pretty good.

---
---
0 user(s) are reading this topic
0 members, 0 guests, 0 anonymous users