Gang info
Gang History

The gang started in Finland in 1969.
At start the gang was just a hillbilly group who had four members Darkel, Pablo, Heyman, and its boss Mike.
They just robbed shops to get food. But all of them wanted more. In 1970 after a succesful robbery at kwik e mart they went to their safe place. But there was mafiosos waiting for them. The mafiosos but them in chairs and tied their hands. They just planted a bomb in the house without saying nothing. Then they fled. Mike noticed that the bomb timer had 2 minutes left. Luckily heyman got a knife in his pocket. Mike picked up the knife with his tied arms and started to break the ropes. When they all were free the bombs timer had only 10 seconds left. There was no way out because he mafiosos blocked the way. Mike had fast reactions and he told his gang to jump from the window. They jumped but only heyman survived. Heyman started to run and run and run.. luckily there was a taxi driving and heyman got in. Heyman told the driver to go to the airport. Then heyman flew to vice city and got married. Heyman got a son named jaakko. The mafiosos knew that heyman was alive and they went to kill him. The mafioso arrived in vice city and made a drive by to heymans house. Heyman and his wife got shot. Jaakko saw how his parents died and wanted a revenge. When jaakko was 18 he flew to liberty city to make revenge...
Motto
"Beaners, here elites become noobs"
Turf
We hang around red light district in libert city and in idlewood.
Clothing

We have green combat shirts and black/blue jeans.
Signatures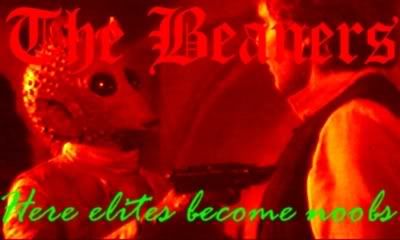 Positions


Don: Miko
Capo:
Right hand man:
Business leader:
Drug trafficing:
Street thug:
Sniper:
Dons driver:
Hitman: Andre_lokao
Edited by miko, 21 July 2007 - 11:41 AM.